Literary Traveler is dedicated to the exploration of the literary imagination. We hope to bring you inspiring, informative articles about writers, creative artists, and the places that they lived and traveled.
Literary Traveler was launched in March of 1998 by the husband and wife team of Francis and Linda McGovern. The McGoverns met while studying English at Suffolk University, in Boston. Their love of literature and travel inspired them to create Literary Traveler. Literary Traveler has been featured in The New York Times, USA Today, and The Wall Street Journal.
Francis McGovern is the co-founder and founding editor and publisher at Literary Traveler.  He was at Walking Magazine and then spent three years at Lycos.com where he served as a product manager for their suite of personalization products including My Fidelity and My Lycos.
Francis has also helped run a search engine consulting practice as well as serve as Vice President of Operations for the reviewed.com network. He has helped to lead and develop many literary tours and loves to discuss books and ideas with a group of travelers as they discover new places.
"We hope that when people read a book, and then visit Literary Traveler to learn about the author, and the places they lived and traveled – they become inspired to read and travel more, and maybe they even start writing themselves. They start exploring their literary imagination – they become part of what they have read and it is always with them." – Francis McGovern, Co-Founder
Linda McGovern is the co-founder and founding editor for Literary Traveler.  She received her Master's in Interdisciplinary Studies from Lesley University. Before Literary Traveler, she was at The Atlantic Monthly, where she had the opportunity to work with the travel editor Barbara Wallraff. Linda sparked the idea for Literary Traveler the day she and Francis met. Francis took the idea to write and travel the world to heart and and they have been at it ever since. Linda is also a certified personal trainer and writes about fitness and personal training.
"Great literature, like great travel is essentially about experience, one you read, the other you live, both reveal what is true. That's what we are trying to do with Literary Traveler, and when I tell people about it. They say, 'That is a great idea, it is about time somebody did that.' " – Linda McGovern, Co-founder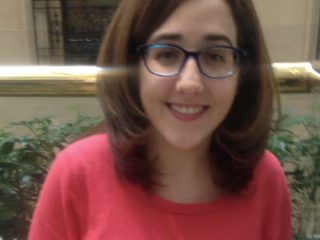 Jaclyn Tilks is a contributing editor and writer at Literary Traveler.  She studied literature and creative writing in her undergraduate and graduate programs and has spent the last decade writing, travelling, marketing and raising two vibrant and wild little boys.  Her poetry has appeared in Wilderness House Literary Review and she was the recipient of a scholarship to attend the Frost Place Conference on Poetry.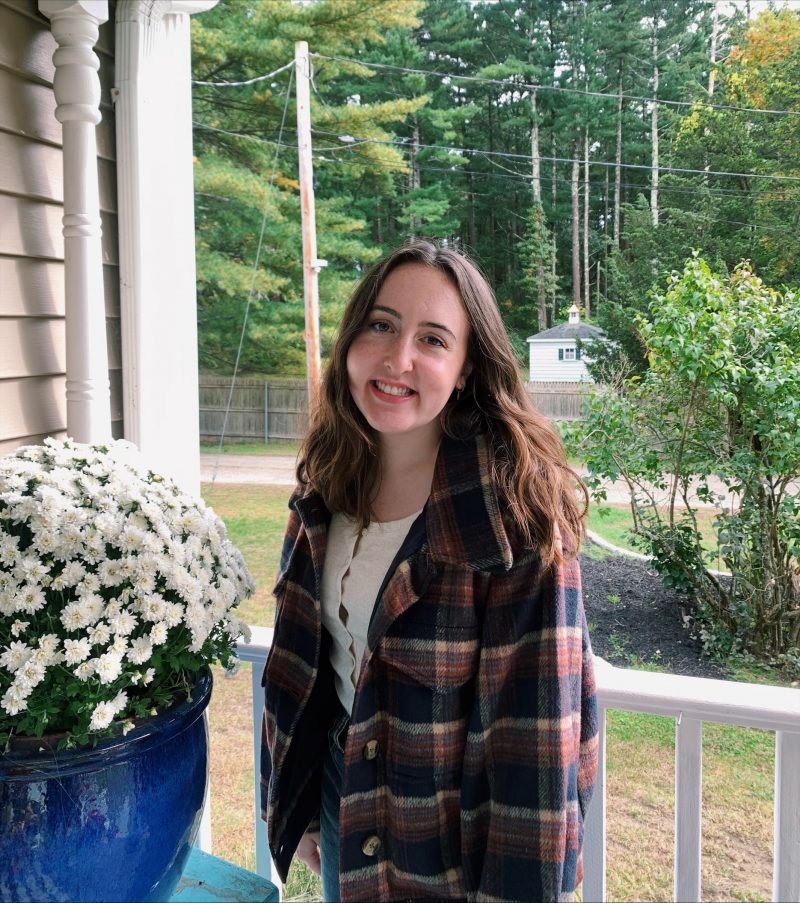 Hannah White is a contributing writer at Literary Traveler. She graduated with degrees in English and psychology from Bridgewater State University and is currently pursuing her Master of Arts degree in English and writing a hybrid collection of nonfiction essays and short stories. She is Graduate Assistant at the Journal of International Women's Studies. Hannah also has experience writing for nonprofits and is interested in working in the publishing industry. She loves baking and walking through the woods with her two Boston terriers in her free time.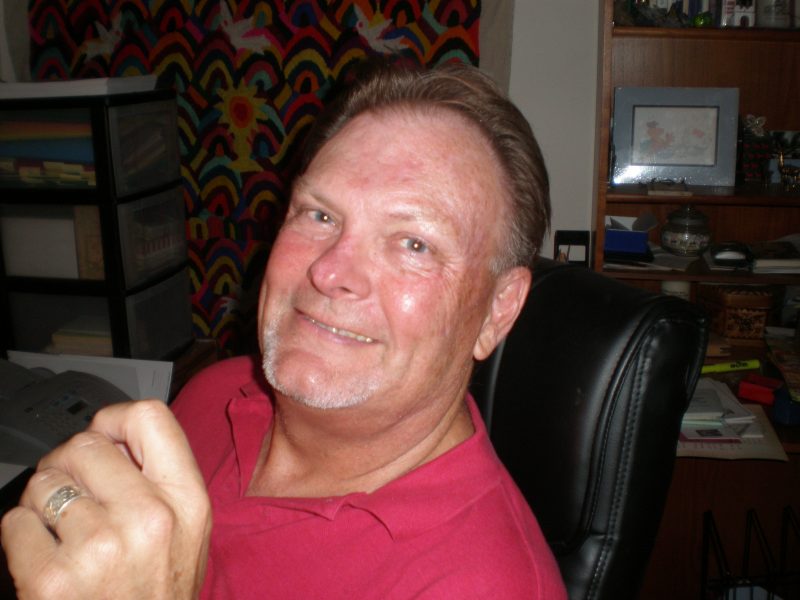 Mark Walker is a contributing writer at Literary Traveler. He was a Peace Corps Volunteer in Guatemala and worked with international agencies like MAP International, Hagar, and Make A Wish International for over forty years. Different Latitudes: My Life in the Peace Corps and Beyond was his memoir, soon to be followed by, My Saddest Pleasures: 50 Years on the Road. Two of his 25 articles were recognized by the Solas Literary Awards for Best Travel Writing, most recently with a Bronze for "Tschiffley's Epic Ride" which was published in the February issue of Literary Traveler. His wife and three children were born in Guatemala. Over 60 book reviews and 25 articles can be found on his website www.MillionMileWalker.com, and you can follow him on Facebook at https://www.facebook.com/millionmilewalker/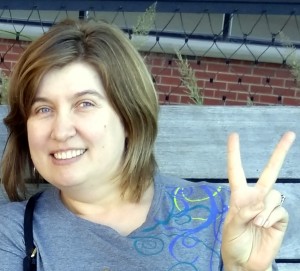 Alexandra Ruban is a consultant for Literary Traveler. She helps direct editorial staff and interns and along with the editorial team looks for new opportunities. She has a great ability to evaluate a project and understand its strengths and weaknesses and loves seeing it through to launch. She is a world traveler and reader. Just last year she traveled to Turkey, Kazakhstan, Uzbekistan, Kyrgyzstan, Thailand and Cambodia. She has her MBA from Babson and a background in technology and management, holding positions at Lycos, Sallie Mae and New York Life. Currently, Alexandra runs a small consulting firm at rbn-consulting.com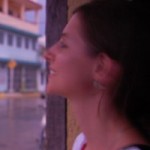 Jessica Ellen Monk  is a contributing editor at Literary Traveler. She started with Literary Traveler as an intern in 2012.  Born and brought up in Cork, Ireland, she is a graduate of Trinity College Dublin, where she received her BA in English Studies in 2007 and her MA in Medieval Studies in 2010. Since being in the US, she has worked as a copywriter and a music writer for Tiny Mix Tapes. She currently divides her time between working with Literary Traveler, visual art, and editing. Follow her on Twitter @jessicamonk3
Editorial Contributors
Amanda Festa is a contributing editor at Literary Traveler since 2011.  After graduation from UMass Boston in 2007 with a degree in English and Women's Studies, she spent two years working in radio advertising, before returning to UMass Boston, where she received an M.A. in English with a concentration in literature.  In her free time, she writes about pop culture and women on television at girlpocalypse.  Follow her on Twitter @mandafesta.
Carly Cassano is a contributing editor at Literary Traveler (formerly editorial director) starting with the site in 2009 originally as a freelance blogger. Carly graduated from William Smith college in 2006 with a degree in English. Following an internship at Prometheus Books in Amherst, New York, she moved to Boston. Carly plays the bassoon and enjoys live music, backpacking, bicycle riding, reading, writing and talking.
Antoinette Weil is a contributing editor at Literary Traveler since starting first as an intern in 2012.  She earned her Bachelor of Arts degree from the University of Massachusetts Amherst in 2008, concentrating on Legal Studies, Communication, and Psychology. Check out more of her work, or follow her on Goodreads and Twitter @aweil27.
Jennifer Ciotta is a contributing editor (formerly editorial director) at Literary Traveler.  A graduate of Bucknell University with a B.A. in English, including a semester abroad at the University of the West Indies in Barbados, she moved to Estonia for the Peace Corps to teach English in a small village for two years.  Jennifer traveled extensively throughout Eastern Europe.  Jennifer earned her M.A. in Creative Writing and Russian Studies at the Gallatin School at New York University. She is the author of I, Putin: A Novel, winner of an Honorable Mention at the New York Book Festival. Currently, she is an independent book manuscript editor at Pencey X Pages.
Caitlin O'Hara was a contributing editor at Literary Traveler, she first joined Literary Traveler as an intern in 2013.  She graduated from Boston College in 2006 with a degree in Art History.  She then pursued gallery work and graphic design throughout her twenties, and started a small accessories company, Knot Belt Co.,. She decided try a return to writing, something she had enjoyed throughout college but never pursued professionally. (Sadly Caitlin passed away in 2016 from Cystic Fibrosis  She was only 33)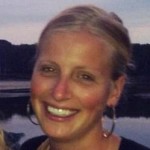 Kelsey Liebenson-Morse is a contributor at Literary Traveler, who started with Literary Traveler as an intern in 2012. She graduated from the University of New Hampshire in 2012, where she majored in English. She is currently pursuing an MFA in non-fiction. Kelsey's interests enjoy lots of reading, lots of running, and most outdoor activities.
Wesley Sharer is a contributing editor at Literary Traveler. He graduated from the University of Vermont in 2012 with a degree in English and film. While his current interests lean towards cinema, more than anything else he just loves a rich and captivating story. His favorite thing to do is break down a narrative into its elementary pieces to see how they fit together. However, he is a huge sucker for science fiction and completely loses his lens of objectivity at the first sign of spaceship. Read more from Wes on his film blog, Screening Notes.
Jessica Beck is a contributing editor at Literary Traveler. She graduated from Suffolk University in 2015 with a degree in creative writing. Her passions are poetry and, of course, travel. She has explored much of Europe as well as parts of South Africa, and Asia. Jessica is particularly interested how place and history manifest inside of each of us, and their influence over the way we experience physical reality. There are beautiful stories everywhere and she is determined to go out and find them!
Learn more about our internship program and our past interns! 
Read our Literary Traveler Staff Q&A!
For press inquiries please contact:

Francis McGovern
francis @ literarytraveler.com
1-855-LIT-TRVL
1-855-548- 8785
Please clearly identify the subject of your email. We appreciate your interest in Literary Traveler.